High Weald Dairy

High Weald Dairy is a family run business established in 1988 on Ashdown Forest.
Handcross Butchers

With over 50 years of experience we have been providing the finest quality meat and poultry delivered to your door , with a service second to none
Tastable

At Tastables we supply high quality fresh & prepared produce to the catering trade, schools, restaurants, hotels, pubs, bars, clubs and hospitals etc.
Higgidy Pies

Higgidy Pies is a baker and maker of the finest hand made pies for the UK
Wells and Young's

Special Beers for special occasons
Adnams

Adnams Southwold, award-winning UK brewer, hotelier and wine merchant
Wadsworth

Founded in 1875, Wadworth & Co Ltd of Devizes, boasts an enviable tradition in the brewing of fine beers.
Wychwood Brewer

Wychwood Brewery – hand-crafted fine beers and organic ales
Caledonian Brewery

As the sole survivor of 40 or more breweries in Edinburgh, you'll be happy to know that we're just as committed to perpetuating this vicious cycle as you are
Morlands Brewery

West Ilsley in Berkshire was the original home of the Morland Brewery. A farmer, John Morland, set up a brewery in 1711
The Fresh Fish shop

The Fresh Fish Shop has been established for well over 30 years in providing the local community in Haywards Heath and Mid Sussex with quality fresh fish brought daily
Artists we have worked with
Genaro Fiondella – Accordion
Dan Whaley and Geoff Graham – Music Quiz Folk by The Fireside The Flaming Czars
Glen Richardson – Pianist and Singer
Niel and Nicci Hopson – provide artists – Neils father donated the piano
Max the Magicain – One of our close up magicians
Sussex Harmonisers

They meet after practice and sing from time to time at the Woolpack.
d8media

Graphic Designer for all our marketing and webiste creation
Mumpreneurs

They meet monthly before we open for coffee and networking
Burgess Hill Hockey club

They meet on home match days in the season
Park Cameras

Local Camera Retailer
Cre8tive Solutions

Website updates and graphic solutions
Menu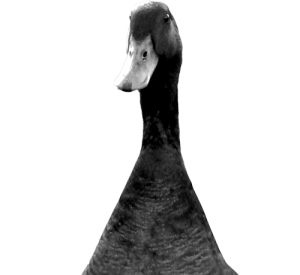 Loyalty Card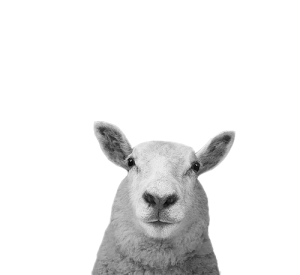 Our Events