Food
We aim to provide you with excellent meals, served well, in a relaxed environment
All our dishes are freshly prepared and cooked to order. This may mean extending service time during busy periods. Every effort will be made to serve you as quickly as possible, thank you for your patience
All dishes may contain nuts. Fish may contain bones – (v) = Suitable for Vegetarians – Price marked * are smaller portions for the smaller appetite.
We serve four menus over the following sessions:
Lunch Menu Monday to Saturday 12.00 to 5.00pm
Evening Menu Monday to Saturday 5.00pm to 9.00pm
Sunday Menu Sunday 12.00 to 8.00pm
Kids Menu All sessions
Menu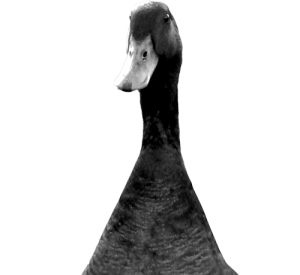 Pre Orders
Pre orders for any bookings is always appreciated, so if you know what you want let us know
* We do not charge service and all tips left are shared equally between service and kitchen staff on duty for the shift
A 10% discretionary service charge will be added for tables of 10 or more
Hot Drinks
Espresso £1.80
Americano £1.90
Latte £2.40
Cappuccino £2.40
Mocha £2.60
Add a flavour shot 50p
Hot Chocolate £3.00
Served with marshmallows and cream
Liqueur Coffee £4.50
Pot of Tea (inc specialty) £2.00
See blackboard for our daily specials
If you have any special dietary requirements please let us know. If you can't see what you are looking for please ask, if the ingredients are available, our Chefs will try to accommodate you..
Loyalty Card