We are now offering Sunday Roasts, Kids menu and Desserts every Sunday.
Hello
As you know Pubs were closed on Boxing Day 2020 and remain closed until further notice. This is of course driven by the rising rates of Covid infections.
Whilst we are closed we will return to hosting Quiz nights on most Thursdays and live Music on most Friday evenings. These events are promoted on our Facebook page and can be viewed at here on our Facebook page. We also host an Instagram account – @thewoopackburgesshill.
During this period we are effectively 'hibernating' the pub and as the weather improves we will start on preparing our outside areas for our opening.
We will keep you up to date with what we are up to here and provide information on bookings as and when we have details on the conditions we will need to adhere to. An updated Risk assessment will be published on this site prior to opening.
We would really like to thank all of you who have supported the pub over the periods that we were able to open last year. It really is appreciated.
We miss you all and really look forward to welcoming you back when we can
Stay safe
Dee, Lance & the Team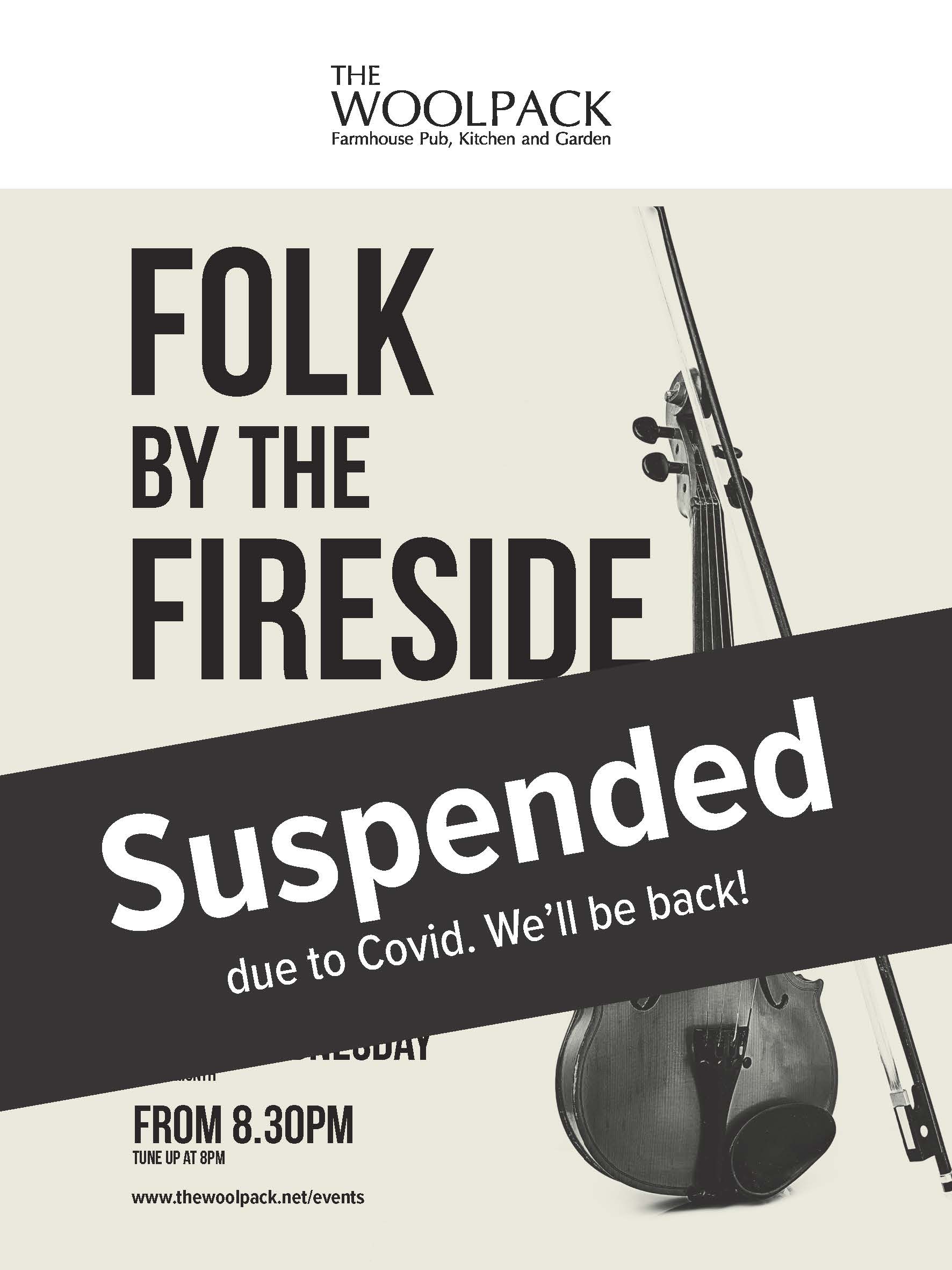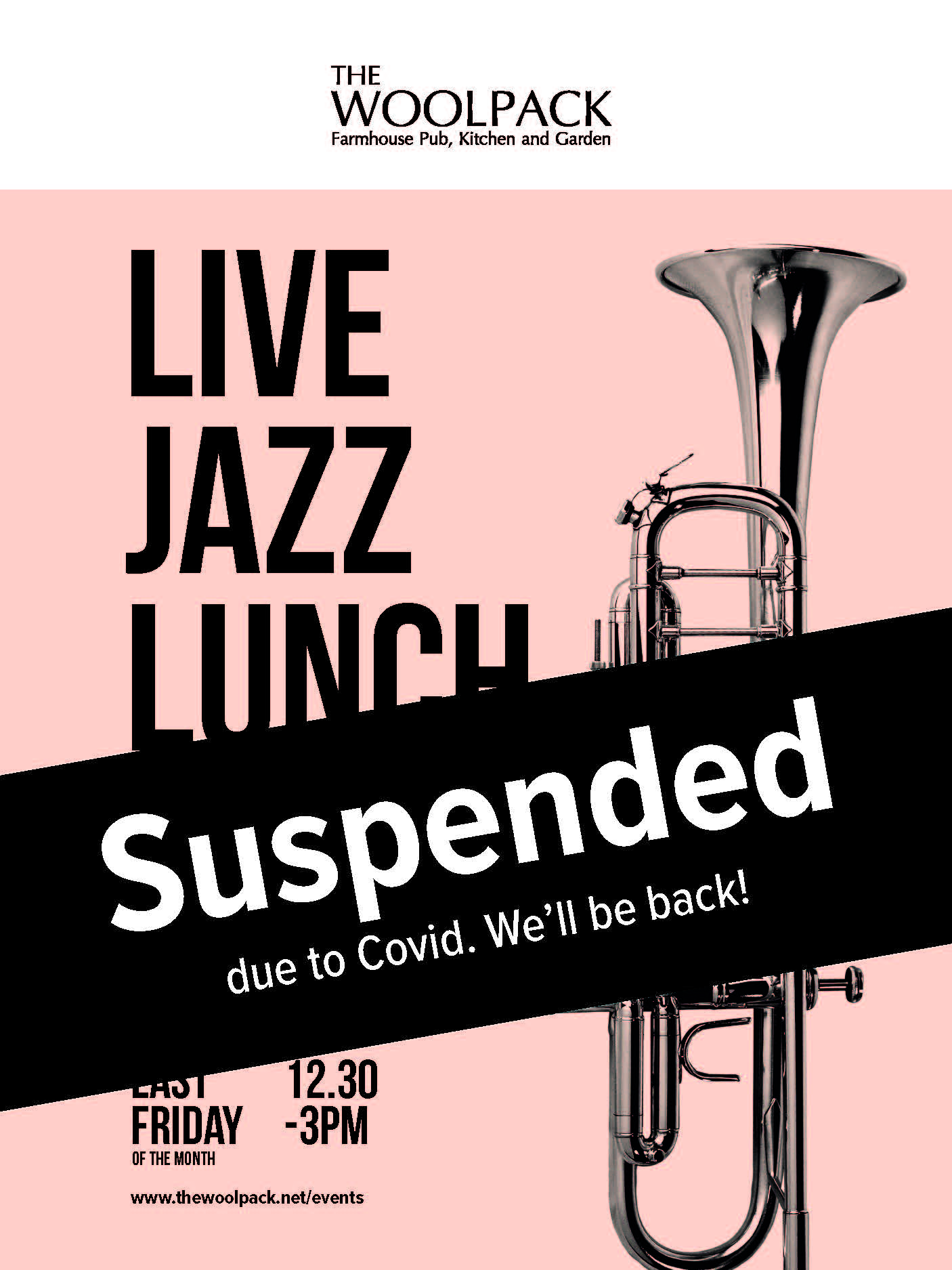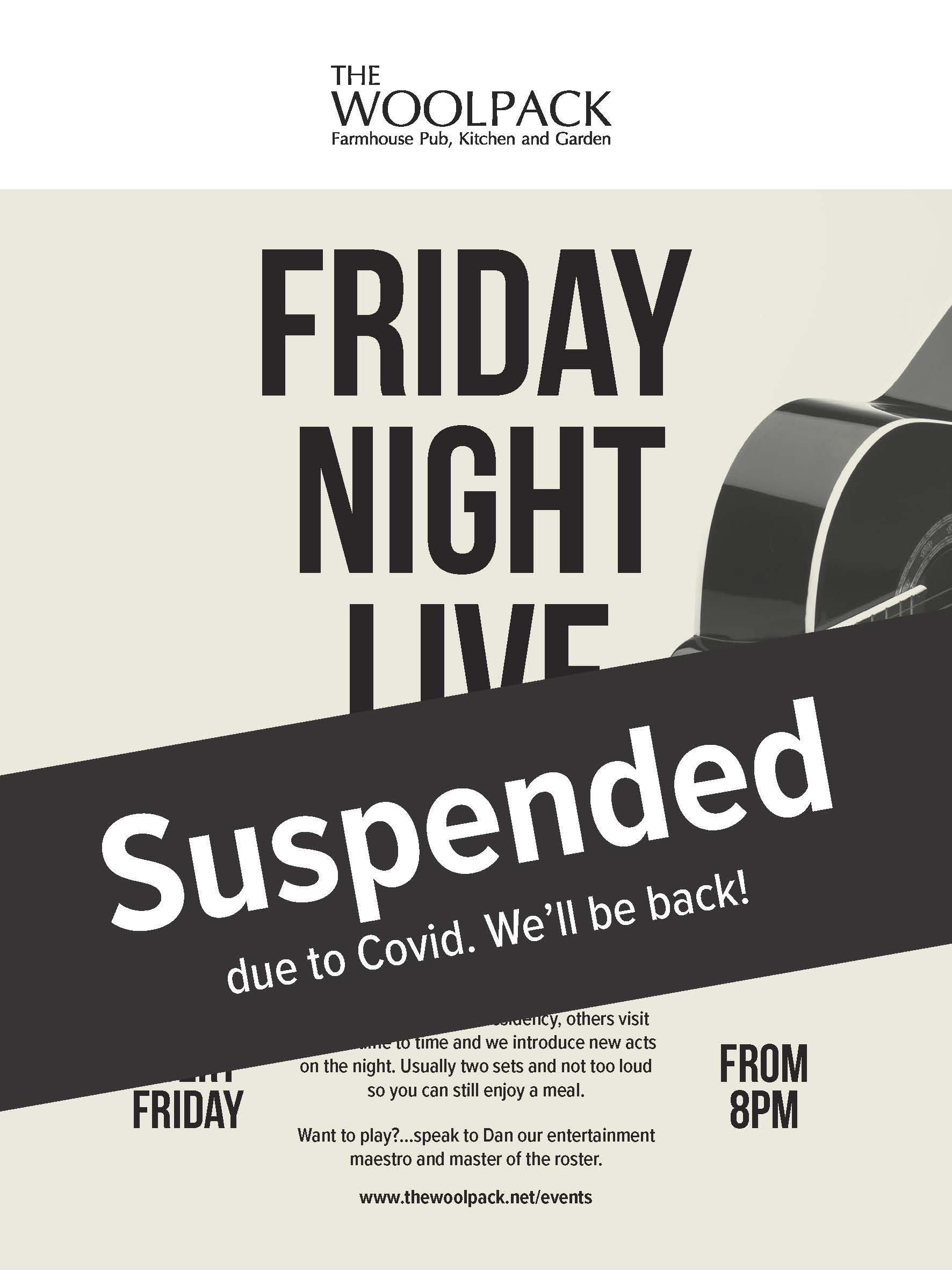 A traditional warm welcome awaits you here at the Woolpack. Burgess Hill's best kept secret, a country pub which was formerly West End farmhouse which in part, dates back to 1621. (We have found records of a property on the same site called Floods Hatch that dates back to 1588).
There is a restaurant area within the Sussex Barn that extends from the farmhouse, which is cosy and comfortable with its eclectic collection of tables and chairs.
Food is served throughout the pub and garden and is prepared fresh here every day. Our suppliers are all locally based and we are proud to be working with them. Their details can be found on our menus or under the 'Our Partners' tab on this web site. We work hard to make sure every meal we prepare and serve is as good as we can make it and we pride ourselves on the standard of our service and our relaxing atmosphere.
Opening hours: Monday to Saturday 12.00 to 11.00pm – Sunday 12.00 to 10.30pm
* No Children allowed after 9pm.
* We do not run tabs if you are outside.
* And we do not allow vests either inside or out.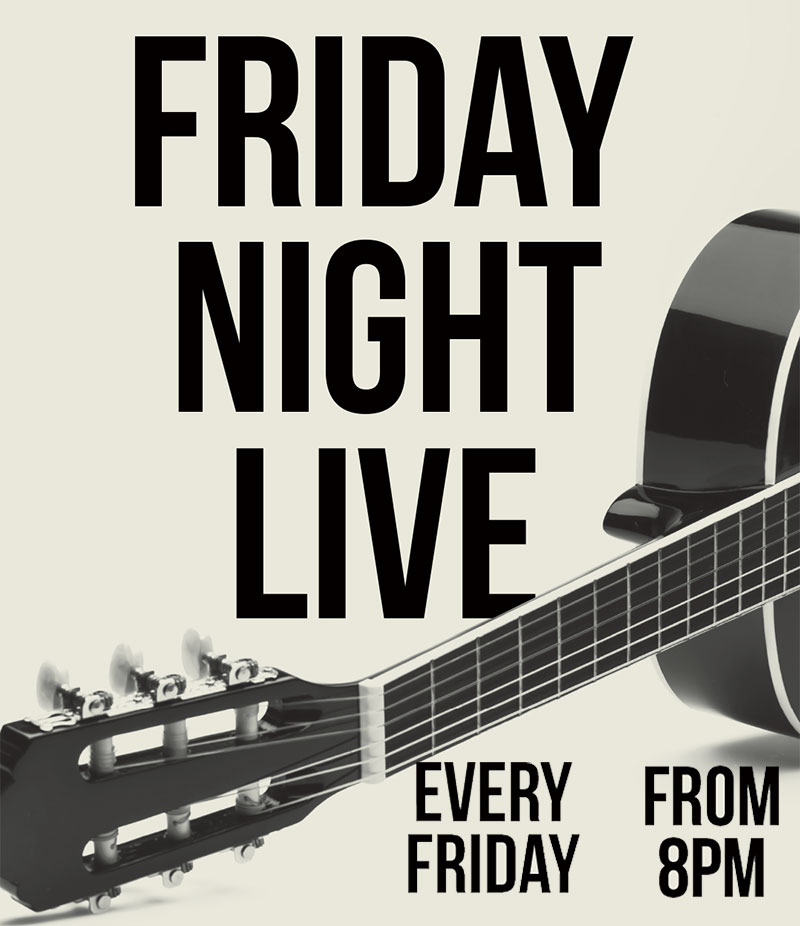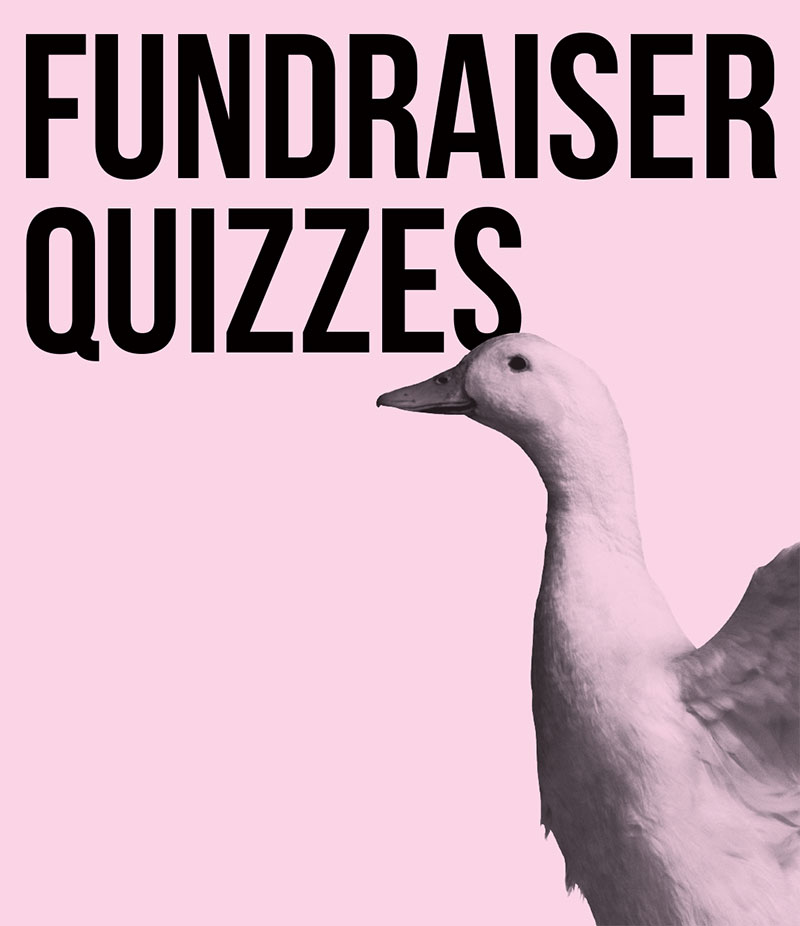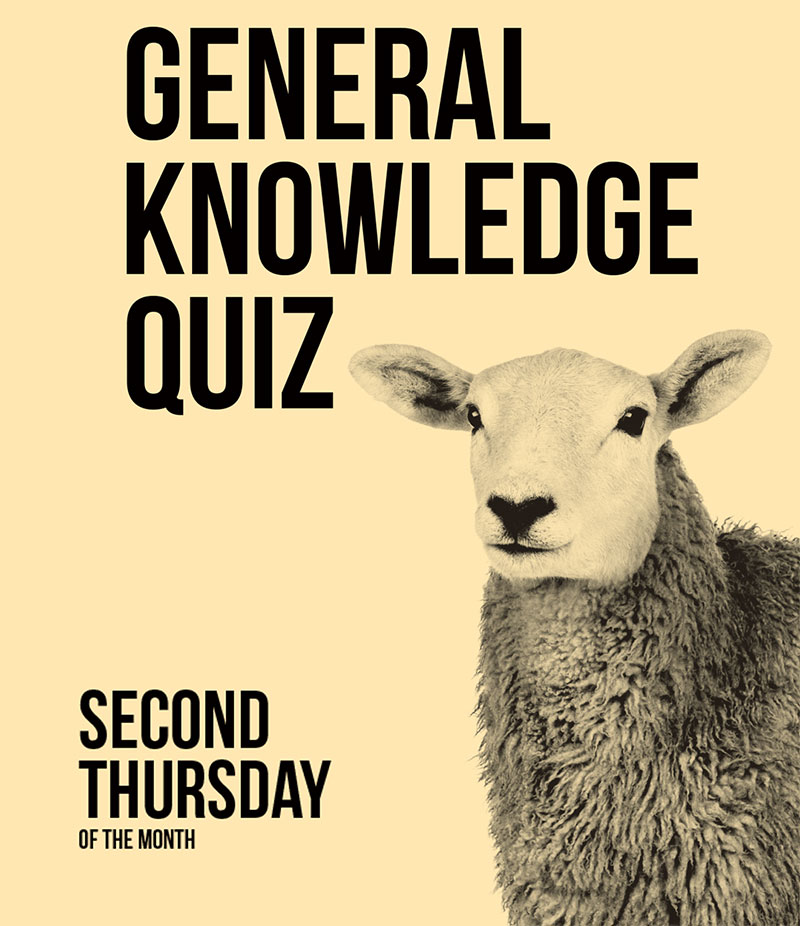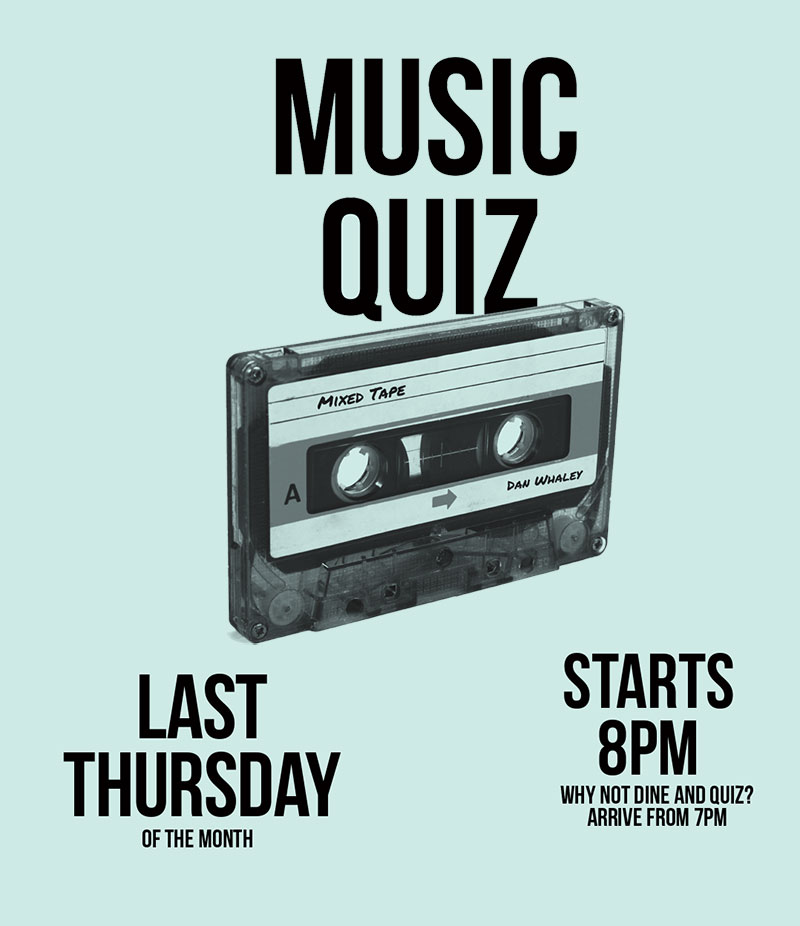 We have a choice of up to six available and offer guest ales each and every week. Our draught lagers include Kronenbourg, Amstel and Italy's biggest selling draft, Birra Moretti
The wine list offers Red, White, Rose and sparkling with a choice of Champagne. We have over seven wines available by the glass
and if there is a particular wine you would like us to stock for you we would be happy to see if we can.
Throughout the year we will be hosting special events which will include themed nights with supporting menus, live music, cookery demonstrations and lots, lots more. Keep an eye out for our flyers or let us have your email address and we'll keep in touch. You can also see forthcoming Events under that tab on this site. If you have a special celebration this year come and talk to us about what we can offer for your event.
The farmhouse has a large wood burner in the fireplace and a Toad in the Hole table nearby. If you don't know the rules for this old Sussex game we will be happy to show you how to play and it's great fun for two or more players.
If it's a pint of the usual or diner for you and the family and guests we look forward to welcoming you.
Cheers
Dee, Lance and the Woolpack Team
The Woolpack is independently owned and managed by husband and wife team Dee Allen and Lance Nuttall