Welcome back to The Woolpack
We will be open again on Thursday 3rd December at 3.00pm. Our Christmas menu
is available to book and a copy of it is on our Menu page under the menu tab
We are only accepting bookings by telephone. If the phone is busy please leave a message and we will call you back as soon as possible. We will take bookings in person from 3rd December
Please do not message or email.
We will be following Tier 2 Government Covid Secure Guidelines and some things may be a bit different. You can be assured that we will be doing everything to keep The Woolpack a clean & safe place to be. A copy of our Risk Assessment is published on our website and a link can be found at the bottom of this page. Here are a few of the main measures in place:
Bookings will only be taken from one household or bubble
No Socialising with other tables
No multiple table bookings allowed
All guests must eat a substantial meal
Groups to a maximum of 6 from multiple households may meet outside. All guests must eat a substantial meal and cannot come inside if the weather is bad. Please note that we do not have any cover outside.
Masks must be worn into the pub and when moving around in the pub and can only be removed when sitting down
Bookings will be staggered to avoid queues at the door.

 

The name of the person making the booking & contact details will be taken at the time of the booking to follow the track and trace procedure.
Those who have not booked may have to wait for a table and on busy days we cannot guarantee access so it's always good to call ahead even for just drinks.
Your stay will be limited during busy times to 2 hours per table. You will be advised at the time of the booking how long you can have the table for.
There is a one-way system throughout the pub with full table service.
No multiple table bookings.

 

We ask that once you have been shown to your table you stay seated & you will receive full table service.

 

Large groups are still not permitted & if you see someone from another household you know you should not join them. Please do not move the tables.
We will be serving a reduced and changing menu, an example of which is on this website. The children's menu will stay the same. Dogs are still welcome but must be kept on a lead at all times. For now the children's play area and adult garden will remain closed. We ask that children are not allowed to run around the other tables and ensure your children adhere to the social distancing guidelines.
We are very excited to be able to open again and we look forward to seeing you all soon.
Please help us to help you to stay Covid Secure and welcome back to the Woolpack.
Dee, Lance & the Team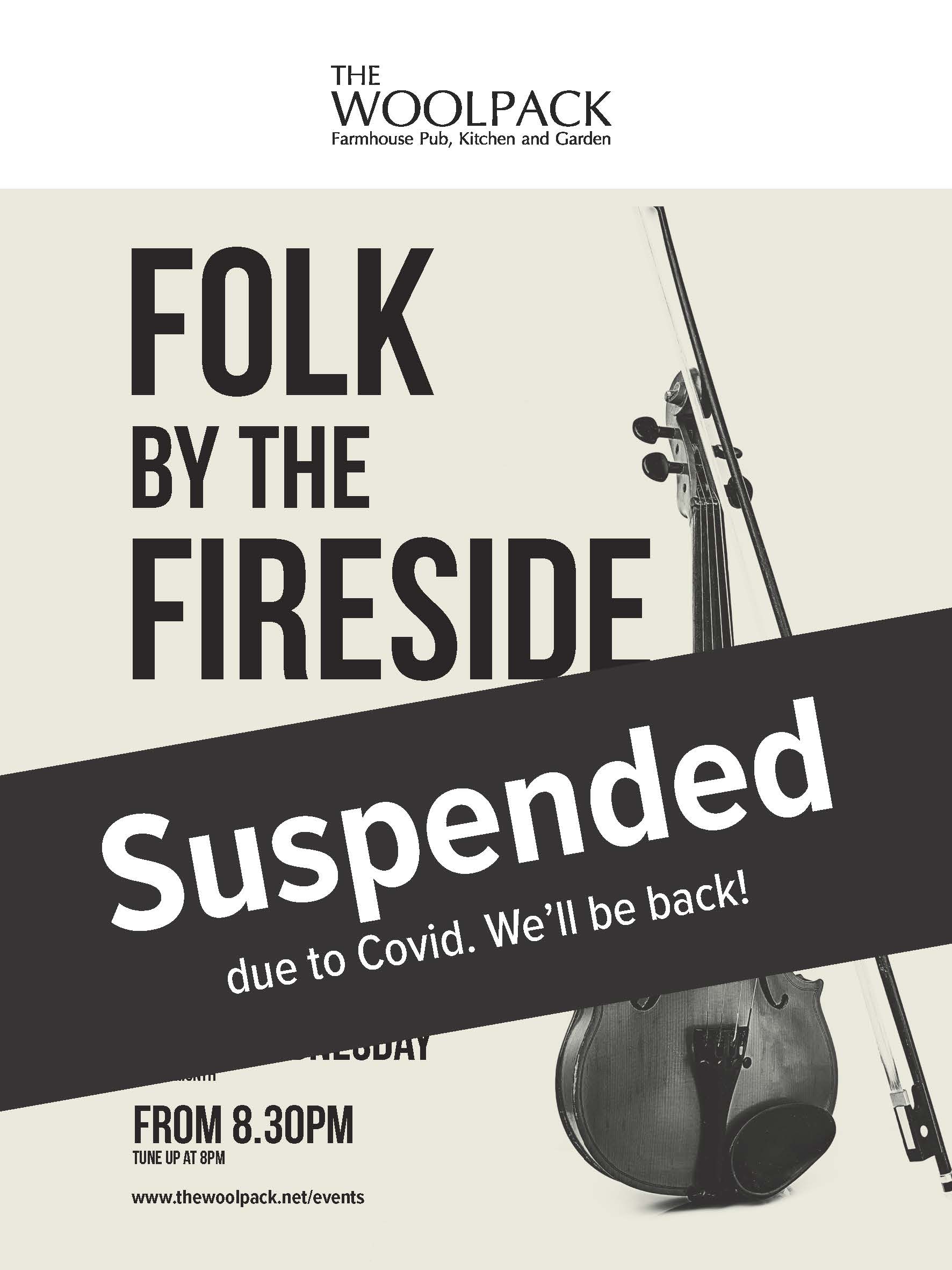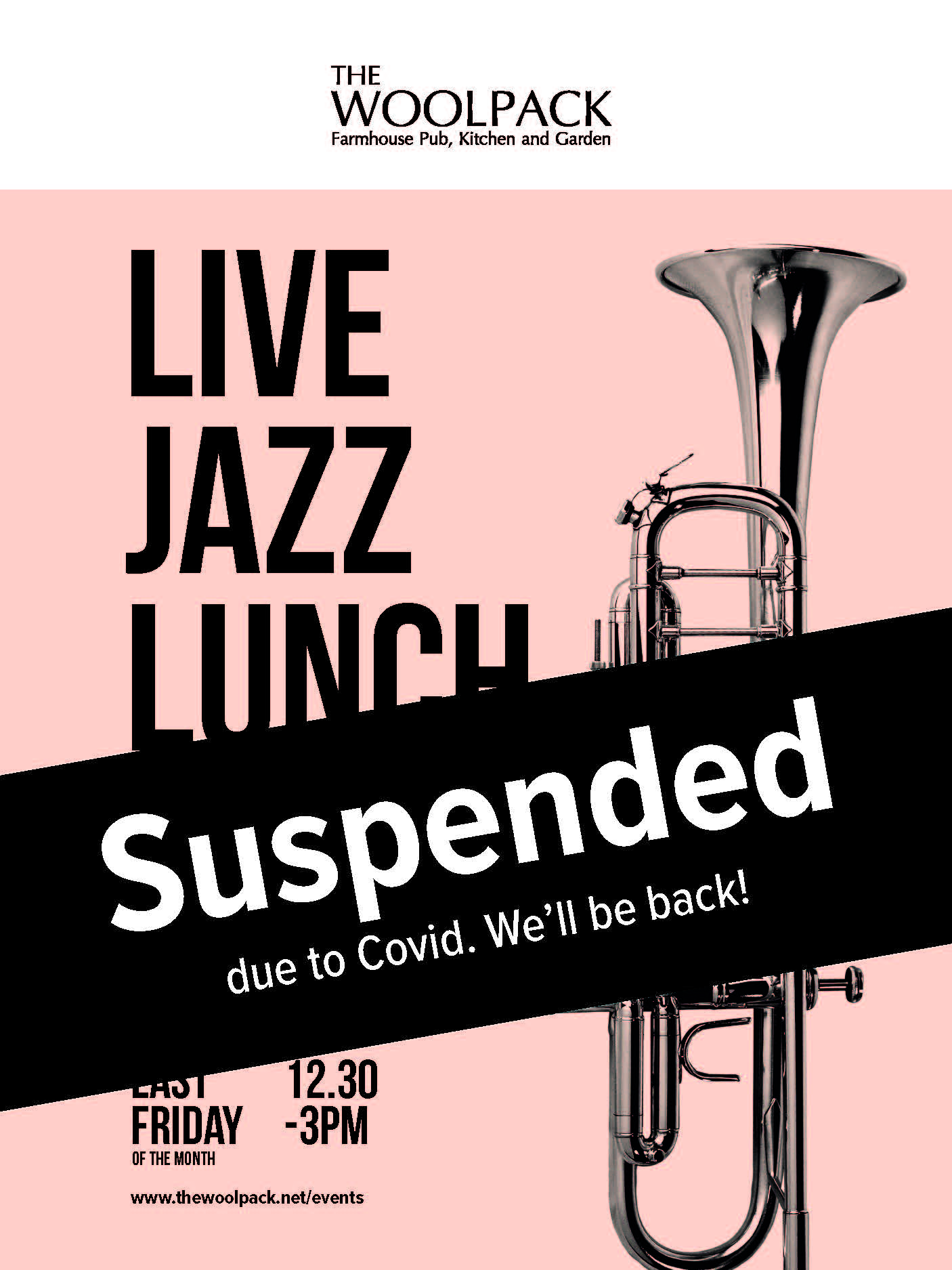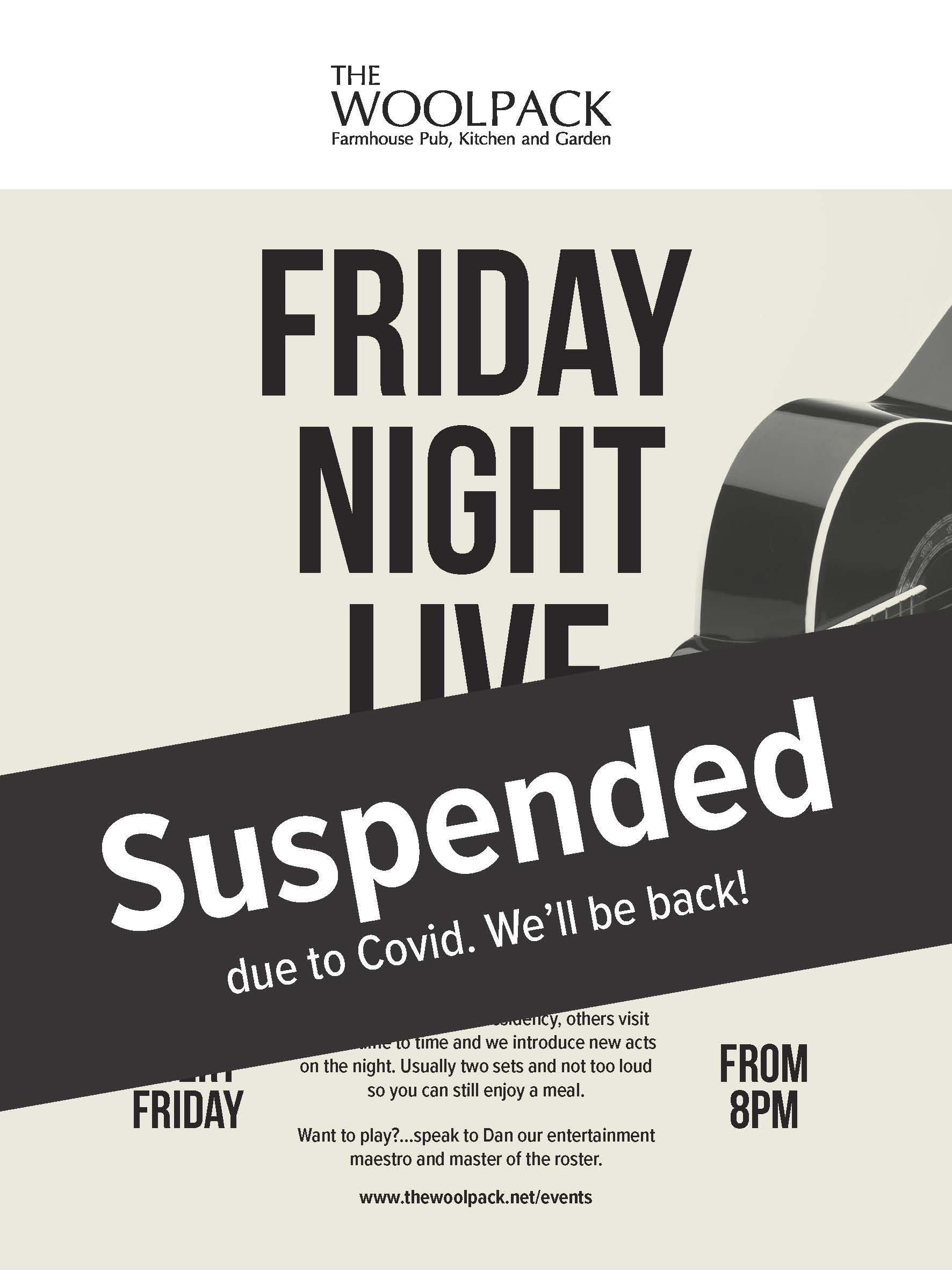 A traditional warm welcome awaits you here at the Woolpack. Burgess Hill's best kept secret, a country pub which was formerly West End farmhouse which in part, dates back to 1621. (We have found records of a property on the same site called Floods Hatch that dates back to 1588).
There is a restaurant area within the Sussex Barn that extends from the farmhouse, which is cosy and comfortable with its eclectic collection of tables and chairs.
Food is served throughout the pub and garden and is prepared fresh here every day. Our suppliers are all locally based and we are proud to be working with them. Their details can be found on our menus or under the 'Our Partners' tab on this web site. We work hard to make sure every meal we prepare and serve is as good as we can make it and we pride ourselves on the standard of our service and our relaxing atmosphere.
Opening hours: Monday to Saturday 12.00 to 11.00pm – Sunday 12.00 to 10.30pm
* No Children allowed after 9pm.
* We do not run tabs if you are outside.
* And we do not allow vests either inside or out.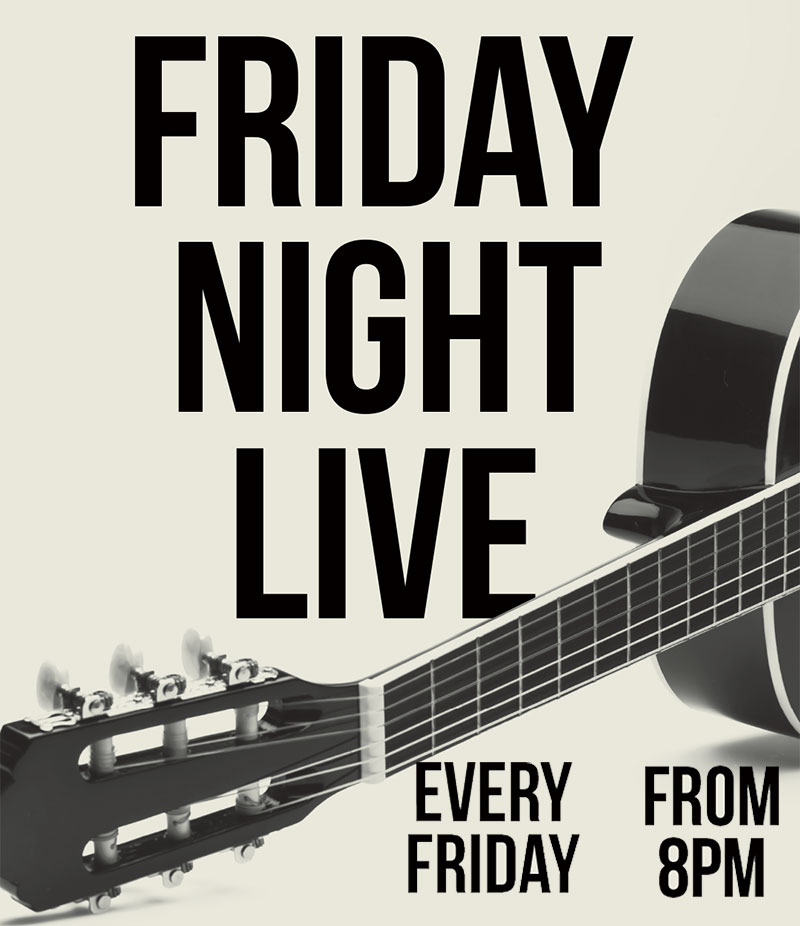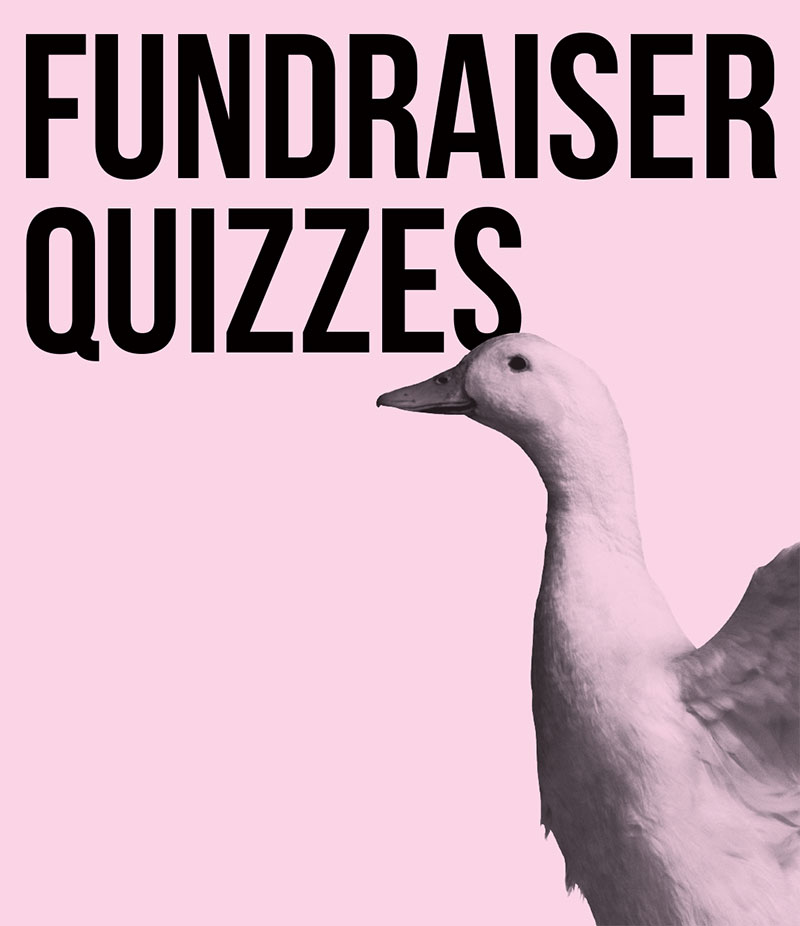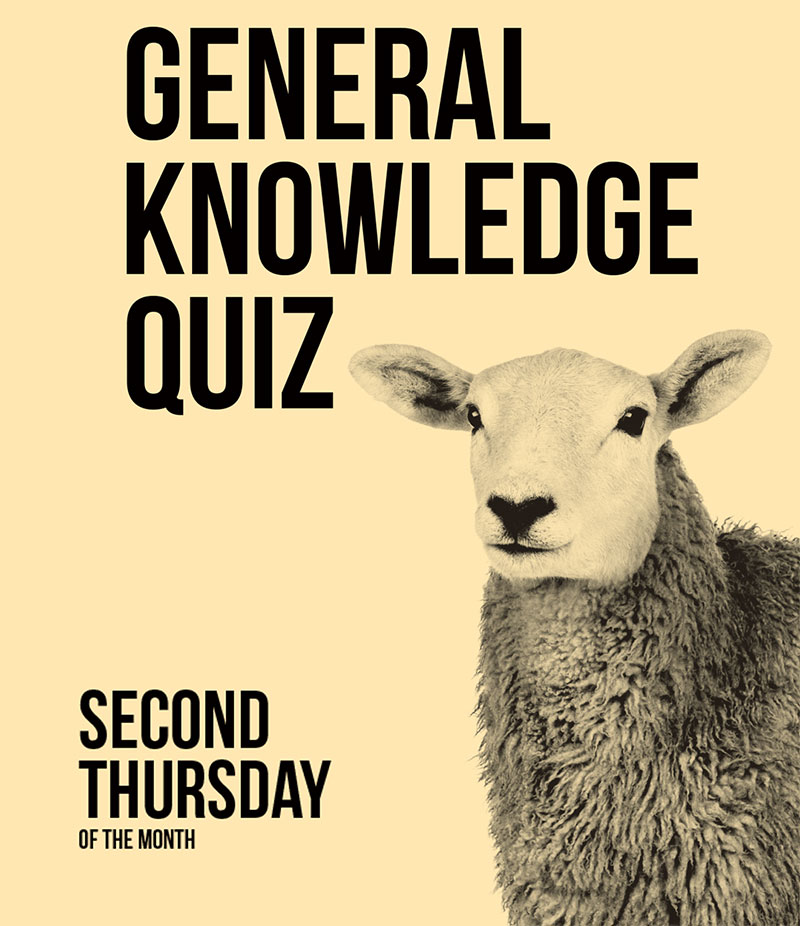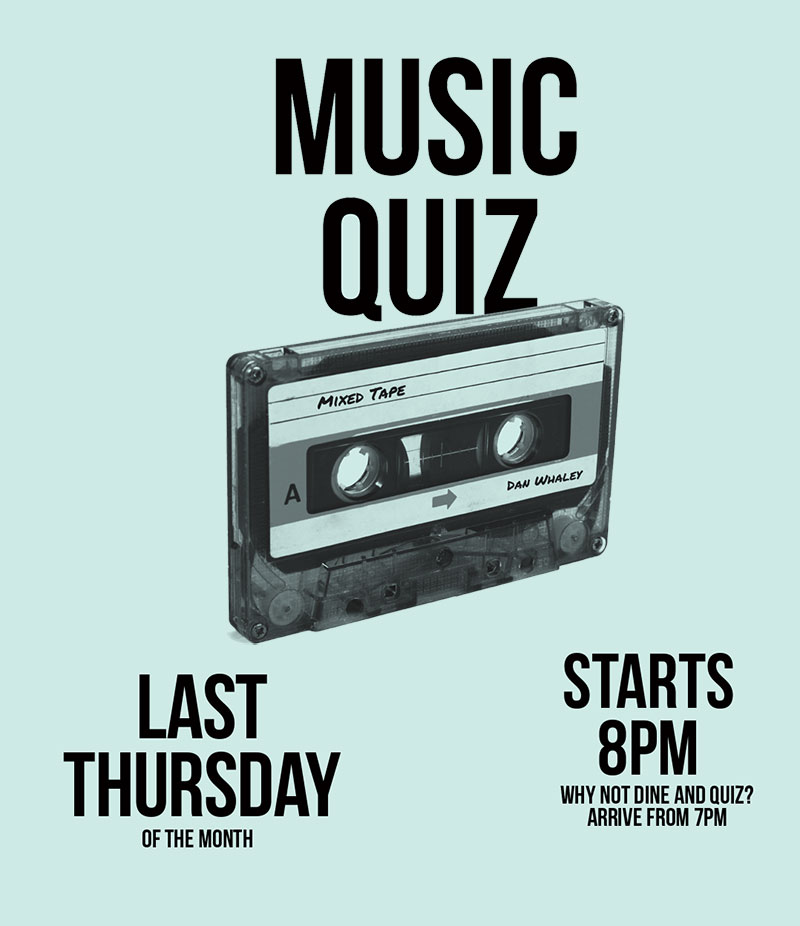 We have a choice of up to six available and offer guest ales each and every week. Our draught lagers include Kronenburg, Amstel and Italy's biggest selling draft, Birra Moretti
The wine list offers Red, White, Rose and sparkling with a choice of Champagne. We have over seven wines available by the glass
and if there is a particular wine you would like us to stock for you we would be happy to see if we can.
Throughout the year we will be hosting special events which will include themed nights with supporting menus, live music, cookery demonstrations and lots, lots more. Keep an eye out for our flyers or let us have your email address and we'll keep in touch. You can also see forthcoming Events under that tab on this site. If you have a special celebration this year come and talk to us about what we can offer for your event.
The farmhouse has an open log fire, Bar billiards table and Toad in the Hole table, great traditional games for your entertainment
And if you don't know the rules we'll be happy to help.
If it's a pint of the usual or diner for you and the family and guests we look forward to welcoming you.
Cheers
Dee, Lance and the Woolpack Team
The Woolpack is independently owned and managed by husband and wife team Dee Allen and Lance Nuttall